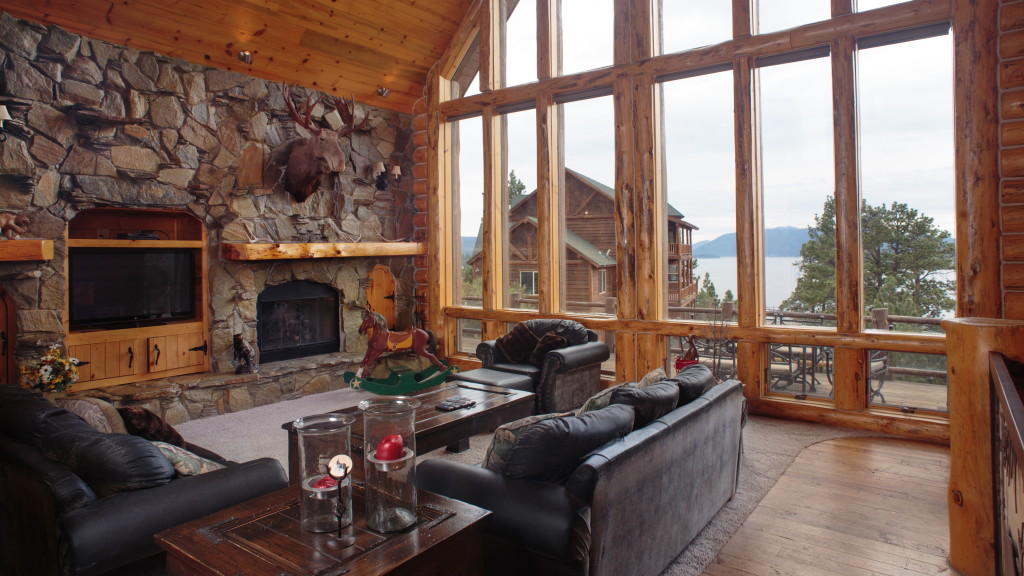 Return On Investment
Investing in a second home can be a lucrative way to build and diversify your investment portfolio. Owning a home in a resort market like Big Bear can have additional benefits, especially if you know how to maximize the potential for return on your investment. Purposeful and focused management of your investment property as a vacation rental can yield significant returns, financially and otherwise, for you and your family.
Maximize Your Potential
To maximize the income-generating potential of your investment property, you will need to make some sacrifices when renting it out. Here are some things you should consider:
People typically vacation on weekends and holidays, often during the same times of the year that you would like to use your vacation home yourself. Remember that for every hot holiday weekend you or your family members are using your vacation home, you are missing out on earning potential revenue from a renter.
Second homeowners can feel uncomfortable about others using their treasured mountain retreat, especially people they don't know. This is a mental obstacle that can best be overcome by adopting an investor's mindset and understanding that the investment itself is made feasible because of its income-generating potential. You can also address this challenge by limiting rental availability (this will always impact the bottom line) or, agree that there will be a point in your ownership that rental income is no longer necessary.
The Head And The Heart
I tell my investor clients that purchasing a resort market investment property can be fun and exciting, but can also be conflicting. The first order of business when pursuing a resort market investment property is to reconcile the head and the heart. The buyer's heart is drawn to the quiet escapes from the rat race, creating memories, and the joyous integration into a mountain resort community; his head is crunching numbers. How much of the decision to purchase must be driven by critical thought and how much can be for the LOVE of Big Bear? That question has different answers for everyone. Once a buyer/investor is clear on this, then the cabin hunting can begin!