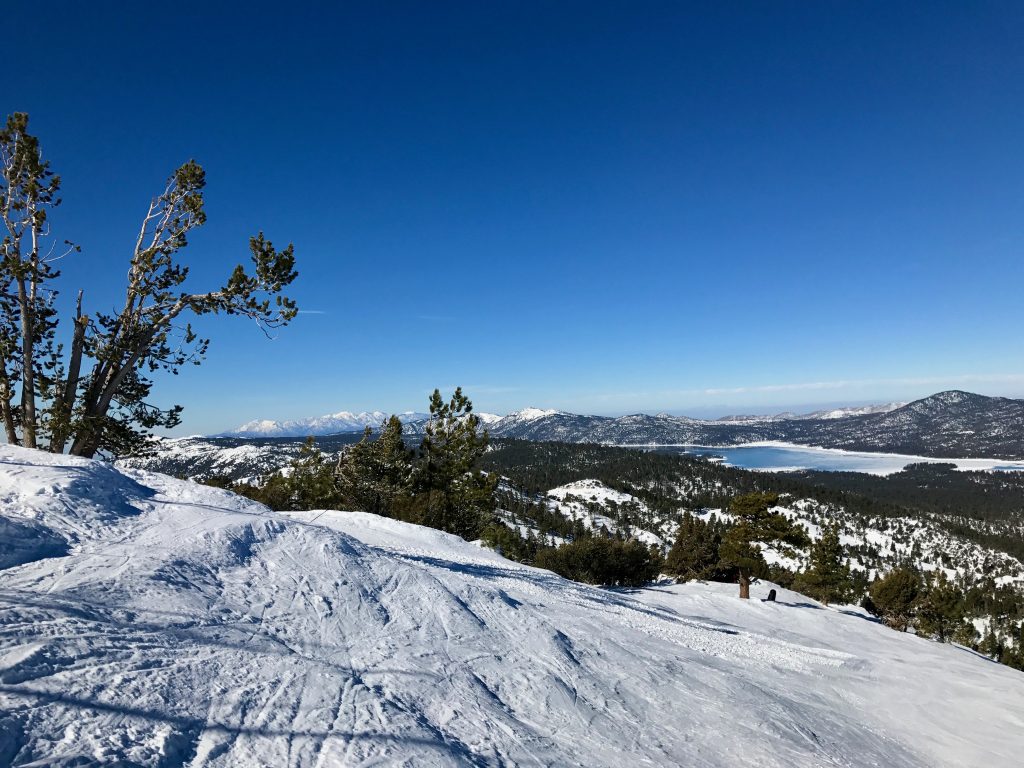 Record Snowfall in January
After back to back storms, January 2017 was the snowiest January in Big Bear in recorded history. With a season total of over 100″ at ski resort level, Big Bear surpassed both January 2010 and the previous record of 50″ set back in 1979. Average snowfall for the entire season in Big Bear is 62″ and the valley received 70″ at 8000′ or above in the January storms alone.
Lake Level is Up
Big Bear Lake has benefitted from the above average precipitation. In mid-December, the lake level was down 16'11" from full. On January 30th, the Big Bear Municipal Water District reported that the level was 14'7″ from full, up 2'4″ in just over a month. With 2 months of winter left, we could see plenty more snow and more significant increases in lake level.